A MEANINGFUL CORPORATE CULTURE
Focused on people and respect for Nature, the company offers its employees an opportunity to develop and fulfil their potential in the meaningful world of wine. Arvitis boasts complementary talented people, skilled in every field from vineyards to sales (wine-makers, oenologists, support roles, sales representatives, etc.).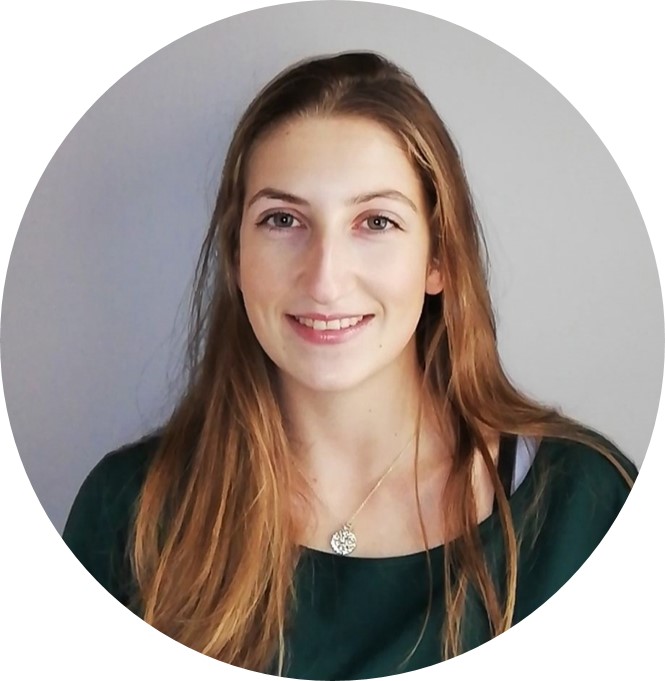 Naïs Guyot
Hospitality
Canard Duchêne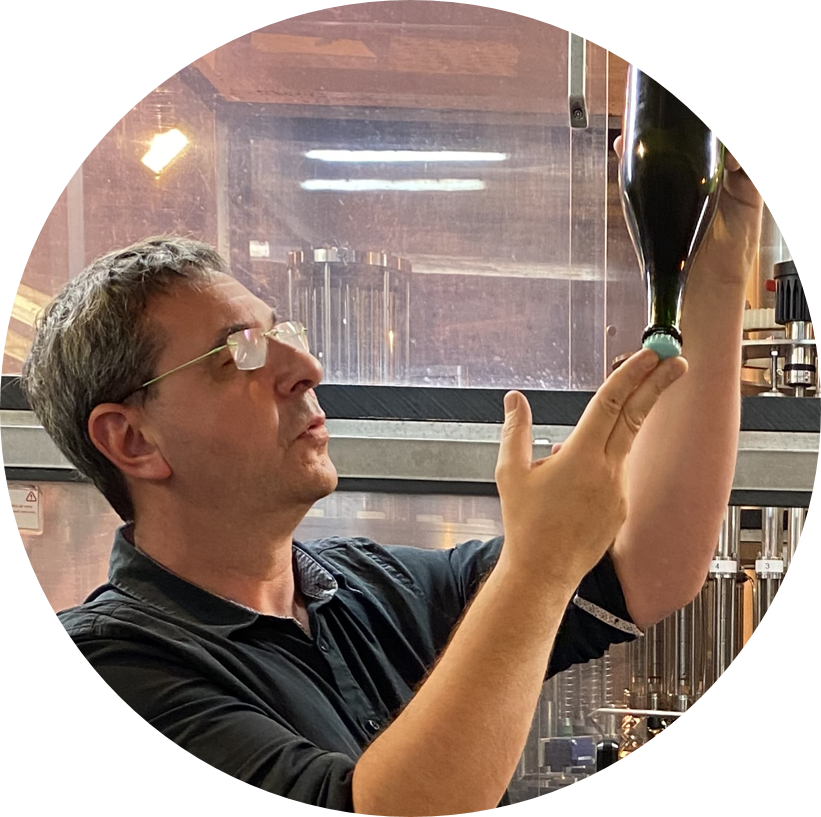 Sébastien Gueugnon
Oenologist
Canard Duchêne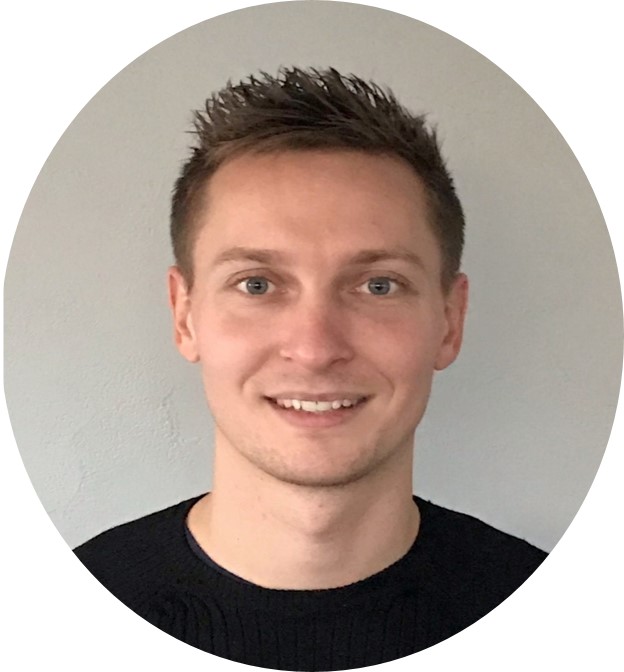 Jonathan Maujoin
Warehouse manager
Kressmann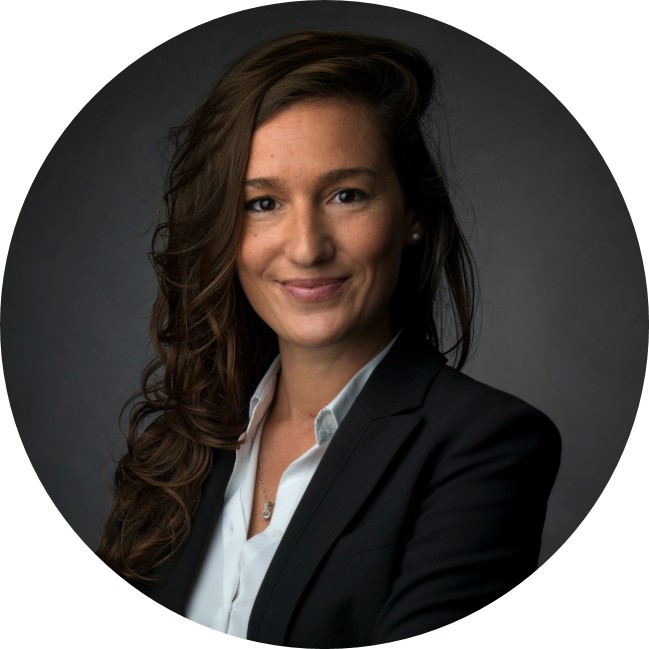 Cendrine Caillier
Product Manager
Dourthe
After my initial roles with the company (5 years in the Shipping department) first as a forklift driver-order picker then as a technical assistant, I spent 18 months discovering Australia and here I am back at KRESSMANN after accepting a job as a stock manager. Today, my role as team leader means I have ten employees to manage. We check the incoming and outgoing goods, their quality, the accuracy of stocks and more. I'm proud of my team and the results we achieve and I'm proud of my career with this company that offered me another role and has helped me develop
When I first joined Dourthe, I was immediately charmed by the high quality standards in all the winery's products. Passionate about wine and marketing, I quickly realised how lucky I was to be working on such a rich and varied range of products, because of the flavour style (Rive Droite, Rive Gauche) and the unique positioning, from entry level prices at €5 to high-premium products at over €100. This diversity means we have to solve very different issues depending on the distribution circuit (hospitality or retail sector) and the different export markets. We deal with very different consumers and have to adapt our messages to them. It's a challenge every day!
I trained as an oenologist and am responsible for the cellars, riddling and disgorging. The operations I manage ensure the bottle develops well right up to sugar adjustment, corking and caging. With my team, we enjoy regular discussions with the different departments and are delighted to contribute to the company's vitality.
My role is to welcome the customers, manage the tours, do the tastings and sales in the shop. I take care of the bookings upstream and look after the customers downstream. Every visitor offers me an opportunity to share my passion for champagne, tell them about the winery's expertise and the quality of our wines. Above all I talk a lot with the production team about what they are making. All that in a very friendly atmosphere, with a young and dynamic team
At Arvitis, we have over 50 job profiles in very diverse fields, in France and around the world. Our strength is the loyalty of our employees, as proven by our Grand Gold Medal awarded after 40 years of service, and also the integration of young talented people who bring innovation, energy and additional expertise. Everyone adopts the company's values at their level and helps emulate them. Our range of roles means we can offer progressive career paths, encouraging mobility between our wineries and to our overseas subsidiaries, guaranteeing a motivating work environment for our employees and their long-term commitment.