A MEANINGFUL CORPORATE CULTURE
Focused on people and respect for Nature, the company offers its employees an opportunity to develop and fulfil their potential in the meaningful world of wine. Arvitis boasts complementary talented people, skilled in every field from vineyards to sales (wine-makers, oenologists, support roles, sales representatives, etc.).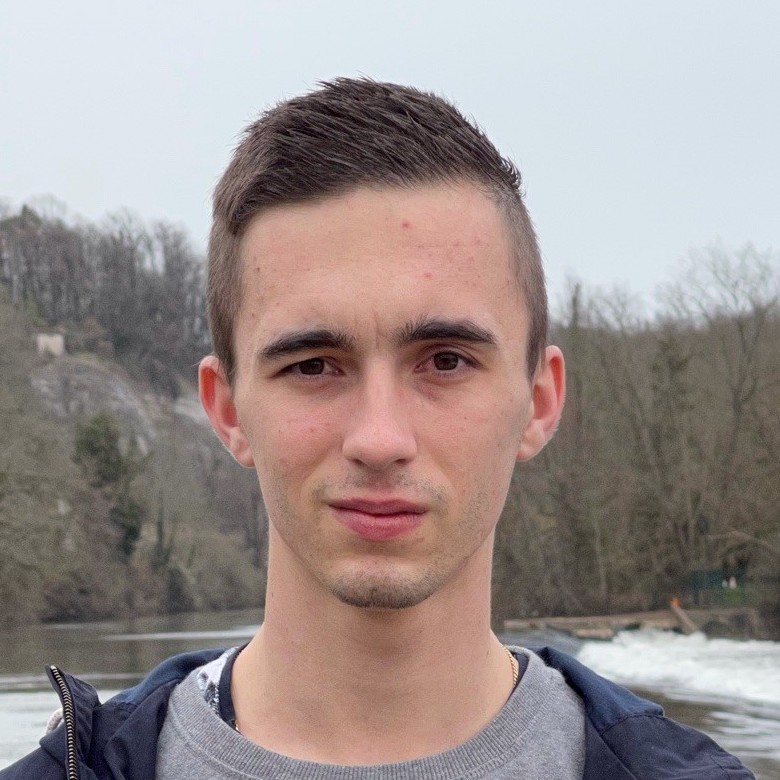 Maxime Lesbats
Payroll Assistant
Arvitis Bordeaux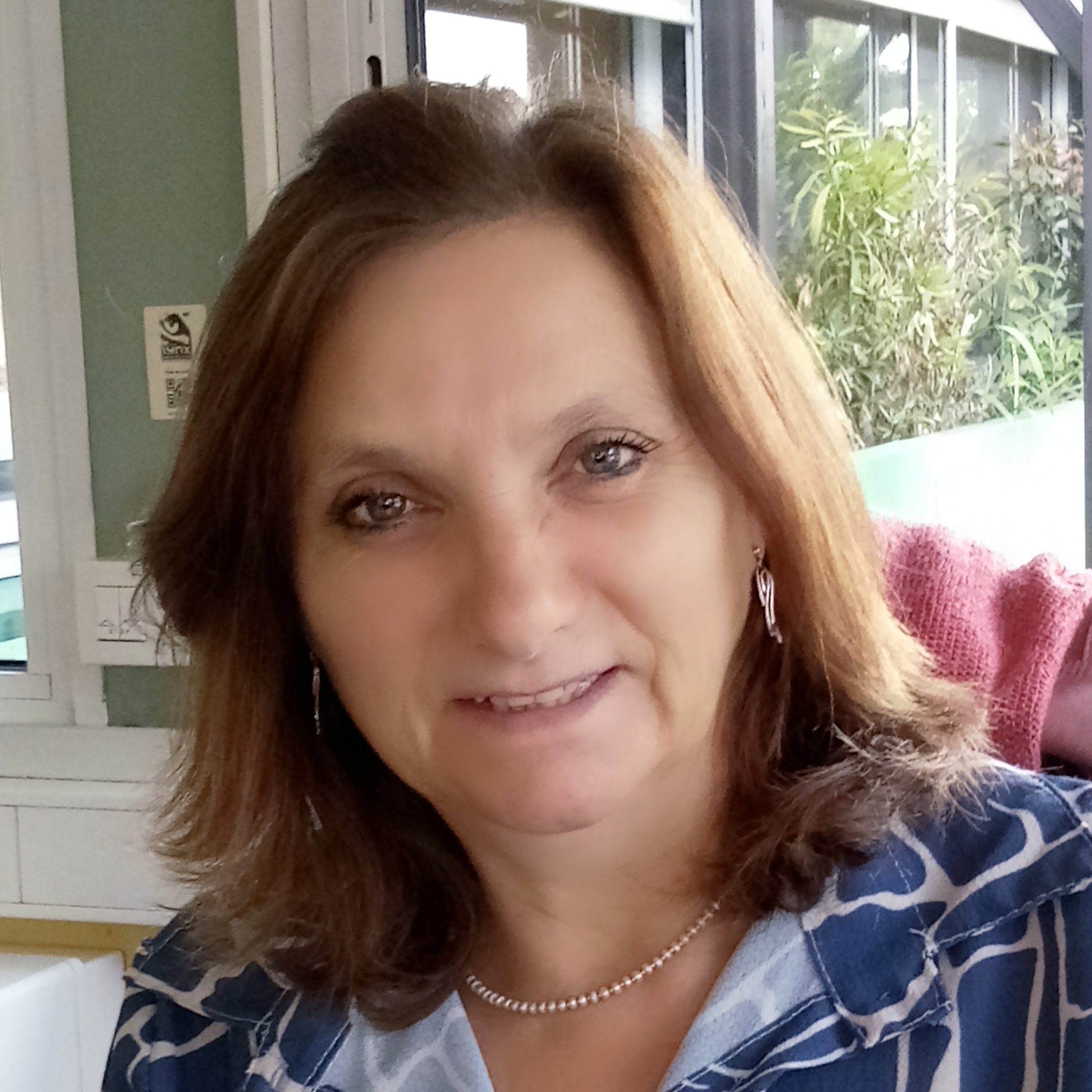 Cathy Perea
General Services Assistant
Arvitis Bordeaux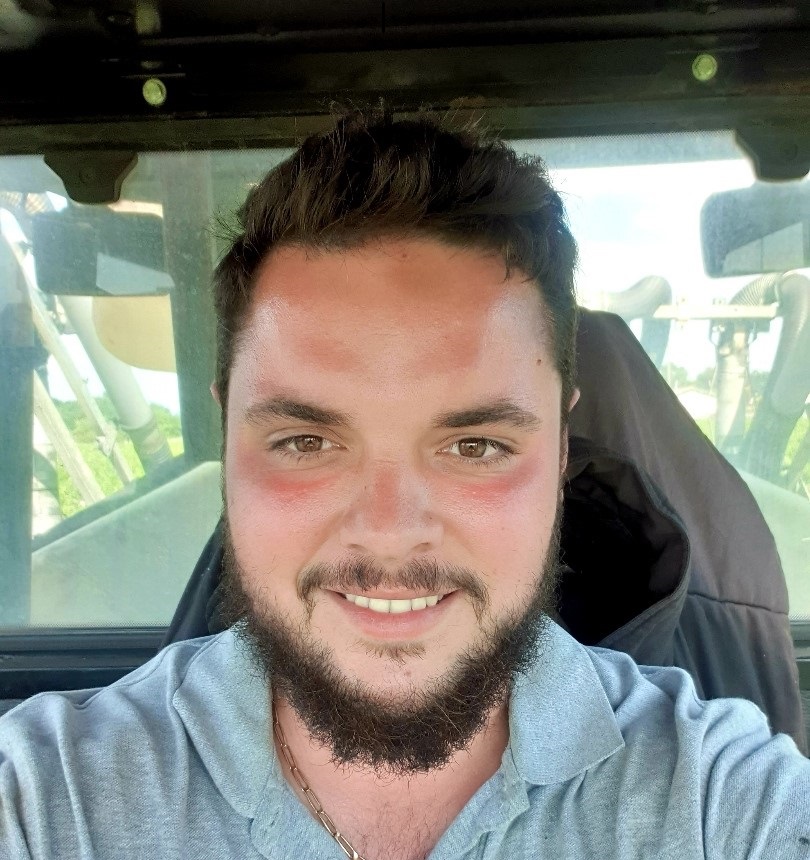 Alex Blanchard
Vineyard Manager
Dourthe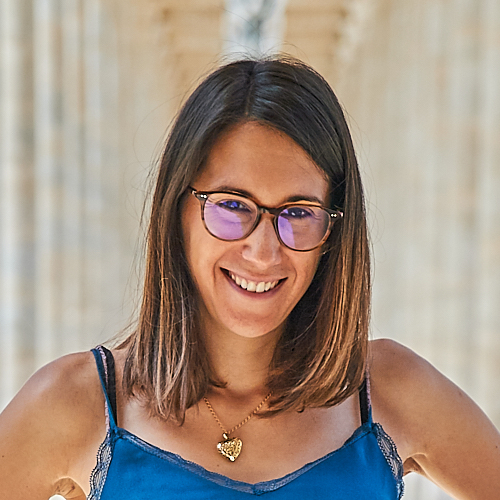 Emilie Colinet
Legal Director
Arvitis
Since I started to work in the Dourthe vineyards, I have continued to learn and develop my skills. In fact, after a specialized wine BTS and more than 6 years of experience on the field, acquired during my studies, I started to work at Château Belgrave, as supervisor of the vine team. Less than a year after, I have been promoted to work as Vineyard Manager, with a team of 13 workers. My job consists in leading all that touches to the winegrowing part of the estate (management, organization of the vineyard's work, traceability and quality policy, maintenance of our equipment, and control of the costs of production, among others). Despite its prestige, the Maison Dourthe has been able to retain a strong family spirit that is visible in day-to-day life. I am therefore very happy to be a part of this big family, who chose to trust a young passionate.
As a Legal Director for the entire group, I am responsible for all aspects of business law, both transversely and operationally. More specifically, I am involved in areas as diverse as corporate law, the drafting and monitoring of all contracts, brand protection, the Loi Evin, insurance, the GDRP, as well as employment law and the management of litigations on a more occasional basis. I particularly appreciate the fact that I can play a very operational role in supporting employees, while maintaining a global vision of project management, participating in the reflection, execution and post-project follow-up. These varied missions, as well as the family atmosphere and the trust in this company make my daily life at Arvitis very fulfilling since 2008!
As a General Services Assistant within the company, my role is to provide stewardship and help to create a comfortable and pleasant work environment. My missions are thus very diverse. Among others, I supervise the stocks of furniture (office, cleaning, alimentation…) by anticipating the needs of the employees, I make sure that administrative offices are well looked after, I take part in the organization of annual events (Semaine des Primeurs, Braderie, Vinexpo…), I follow-up on the contracts with our service providers and suppliers, without forgetting to make sure that our different interlocutors are pleased by the reception service they receive. This job is highly demanding, as it requires a lot of energy but also a flawless organization. In a word, I love it !
I had the opportunity to join the company in a work/study training program during my professional bachelor specialized in payroll and social management. As soon as I arrived, the members of Arvitis Bordeaux welcomed me as if I was a regular employee, which enabled me to quickly acquire new skills and experiences, until I became totally autonomous. Thanks to clear and well-designed processes, we can give every day the best support to employees of the group. I believe that we are lucky to evolve in a society that values our work and is attentive to the needs of everybody. I am very happy to be able to go on the next step of my adventure with Arvitis Bordeaux beyond my study training program!
At Arvitis, we have over 50 job profiles in very diverse fields, in France and around the world. Our strength is the loyalty of our employees, as proven by our Grand Gold Medal awarded after 40 years of service, and also the integration of young talented people who bring innovation, energy and additional expertise. Everyone adopts the company's values at their level and helps emulate them. Our range of roles means we can offer progressive career paths, encouraging mobility between our wineries and to our overseas subsidiaries, guaranteeing a motivating work environment for our employees and their long-term commitment.