A MEANINGFUL CORPORATE CULTURE
Focused on people and respect for Nature, the company offers its employees an opportunity to develop and fulfil their potential in the meaningful world of wine. Arvitis boasts complementary talented people, skilled in every field from vineyards to sales (wine-makers, oenologists, support roles, sales representatives, etc.).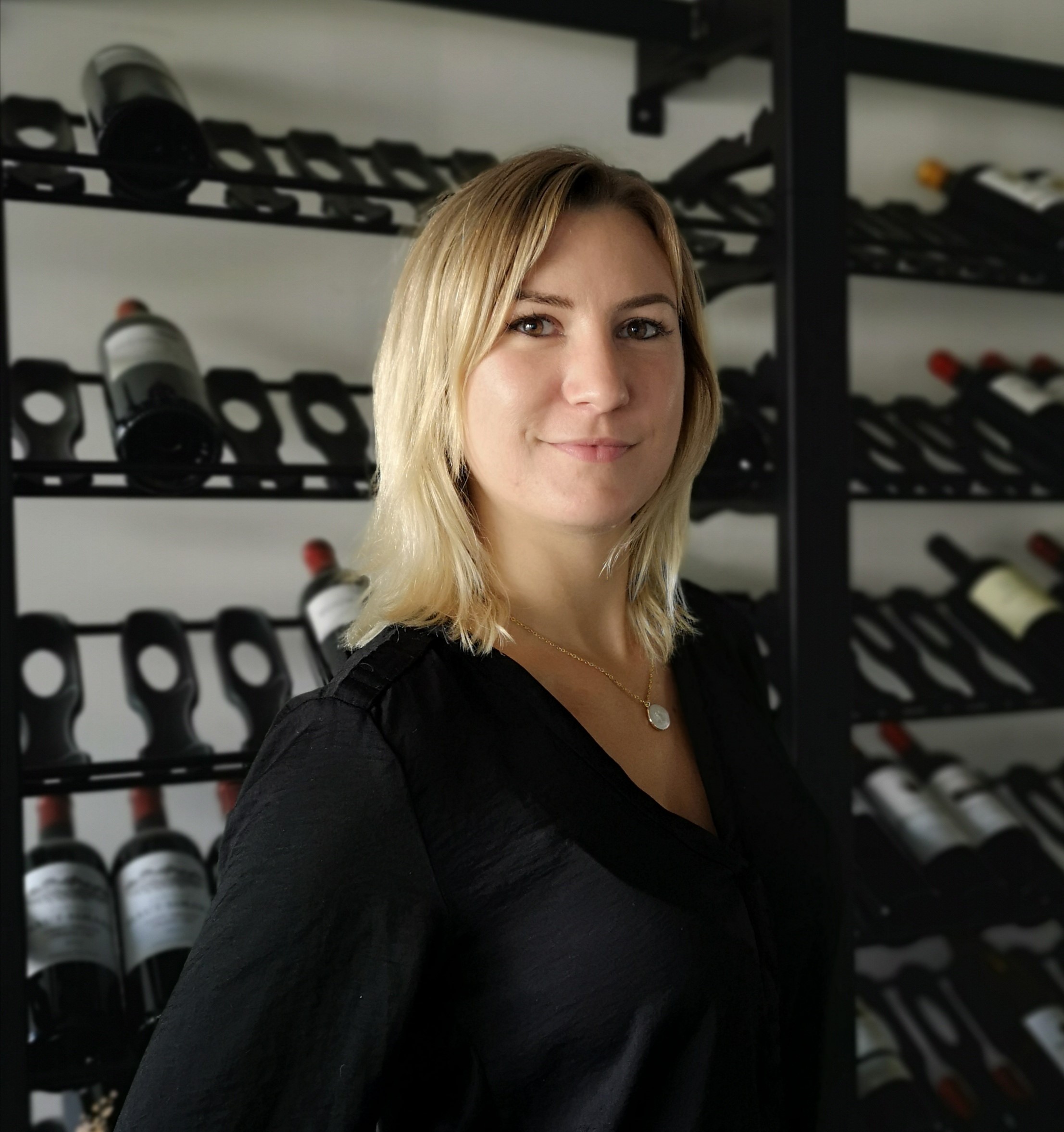 Delphine Udigit
Fine Wines Purchaser
CVBG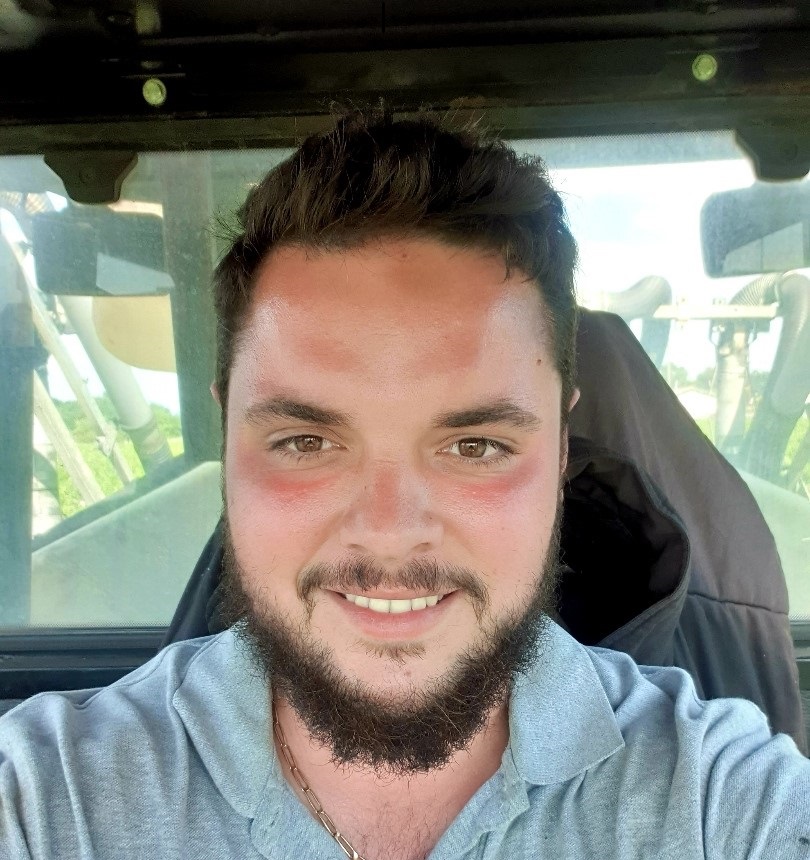 Alex Blanchard
Vineyard Manager
Dourthe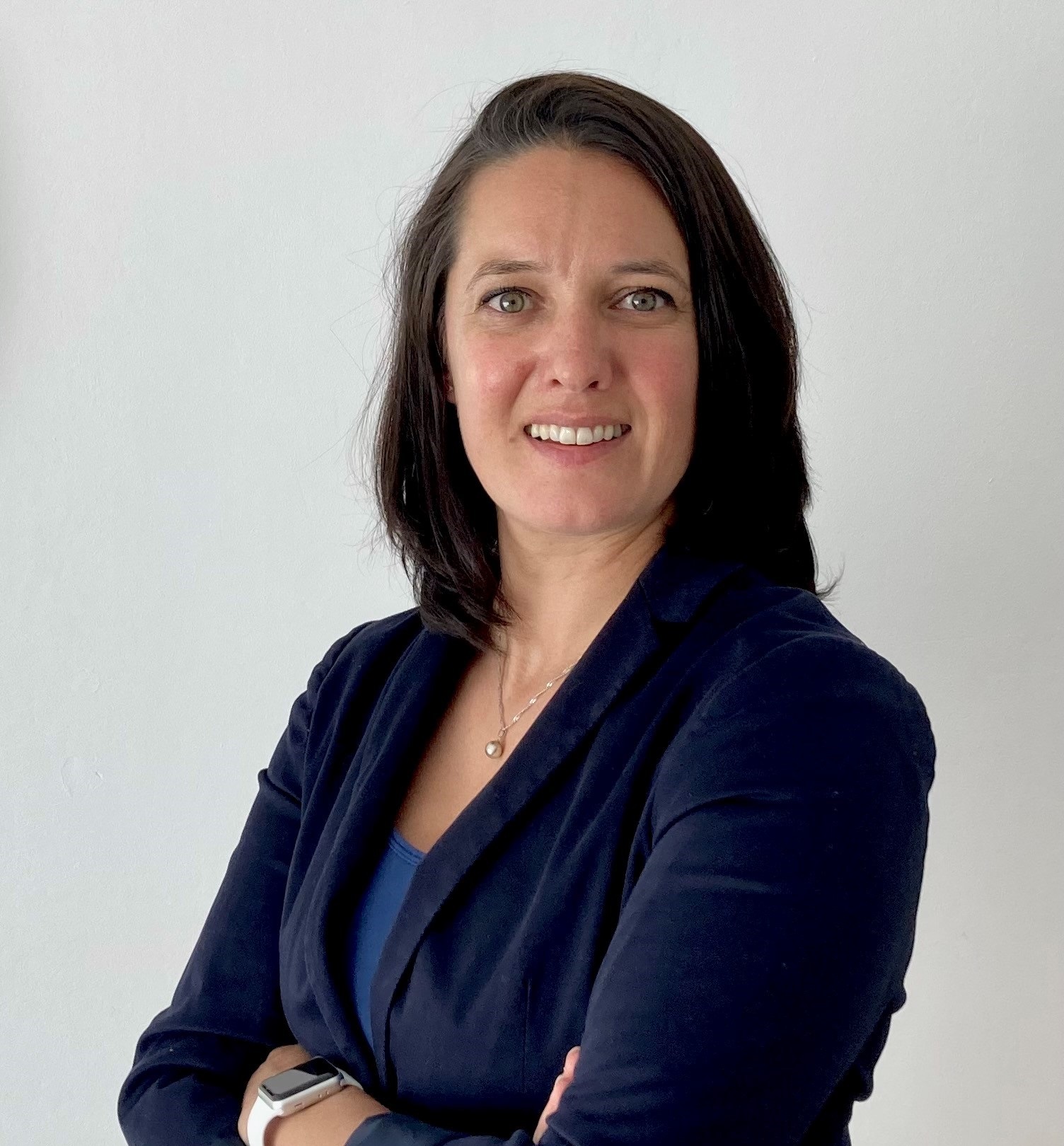 Célina Briot
Off trade sales area manager
C&C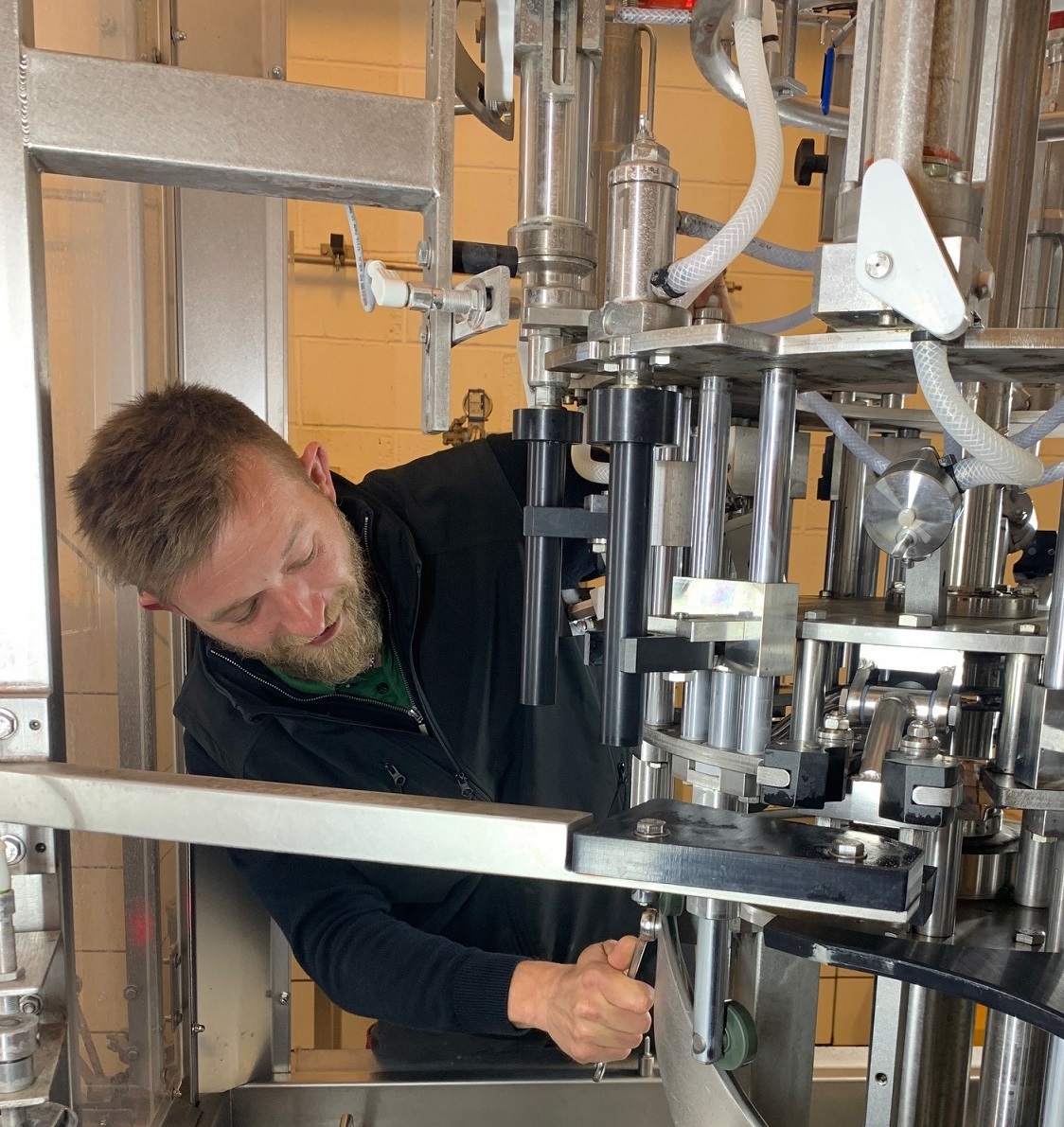 Cédric Gilbert
Maintenance technician
SCP
After my maintenance technics bachelor, I started working for the company 4 years ago, as a technician. My daily job consists in assuring the good functioning of production's equipments, enabling the teams to operate in the best conditions. I also have to be very reactive in case of a breakdown in the production run. Such manufactory processes are part of my expertise, taking care of time savings and facilitating working conditions.
My role is to develop off trade western and central French areas in accordance with our commercial policy. I guide, animate, and develop the individual performance of each sector manager, so they are able to fully blossom in their daily job. In this work, there is no place for boredom, because each day is different! It was essential for me to work in a company which shares my values, from a human and commercial point of view. At C&C France, I found a firm eager to constantly move forward, while always looking for diversity and products' excellence. Managers' profound attachment for teams makes of this company a place where humans are the priority. The recognition and trust of my hierarchy enable me to grow in my daily work.
Since I started to work in the Dourthe vineyards, I have continued to learn and develop my skills. In fact, after a specialized wine BTS and more than 6 years of experience on the field, acquired during my studies, I started to work at Château Belgrave, as supervisor of the vine team. Less than a year after, I have been promoted to work as Vineyard Manager, with a team of 13 workers. My job consists in leading all that touches to the winegrowing part of the estate (management, organization of the vineyard's work, traceability and quality policy, maintenance of our equipment, and control of the costs of production, among others). Despite its prestige, the Maison Dourthe has been able to retain a strong family spirit that is visible in day-to-day life. I am therefore very happy to be a part of this big family, who chose to trust a young passionate.
As the wine sector was totally foreign to me, my DUT GEA training enabled me to quickly acquire the necessary competences to work as a Fine Wines Purchaser, in France and internationally. This job tackles various areas: I am indeed in charge of purchase orders and monitoring, stock's management, relationships between the Châteaux, suppliers, carriers and the storage areas. In short, a sustained daily activity! Every day, I am truly satisfied to have the opportunity to work in such a dynamic environment. At CVBG, we like to share strong values, among which team spirit and the wish to always do better. Thanks to the support of the Direction and to the mutual assistance with my colleagues, we are able to all contribute to the success of CVGB and the group!
At Arvitis, we have over 50 job profiles in very diverse fields, in France and around the world. Our strength is the loyalty of our employees, as proven by our Grand Gold Medal awarded after 40 years of service, and also the integration of young talented people who bring innovation, energy and additional expertise. Everyone adopts the company's values at their level and helps emulate them. Our range of roles means we can offer progressive career paths, encouraging mobility between our wineries and to our overseas subsidiaries, guaranteeing a motivating work environment for our employees and their long-term commitment.