A MEANINGFUL CORPORATE CULTURE
Focused on people and respect for Nature, the company offers its employees an opportunity to develop and fulfil their potential in the meaningful world of wine. Arvitis boasts complementary talented people, skilled in every field from vineyards to sales (wine-makers, oenologists, support roles, sales representatives, etc.).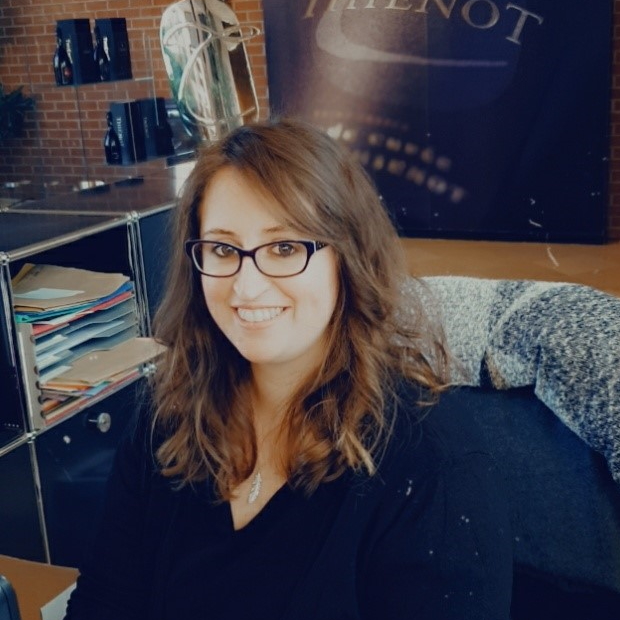 Cynthia Guiborat
Office employee
Arvitis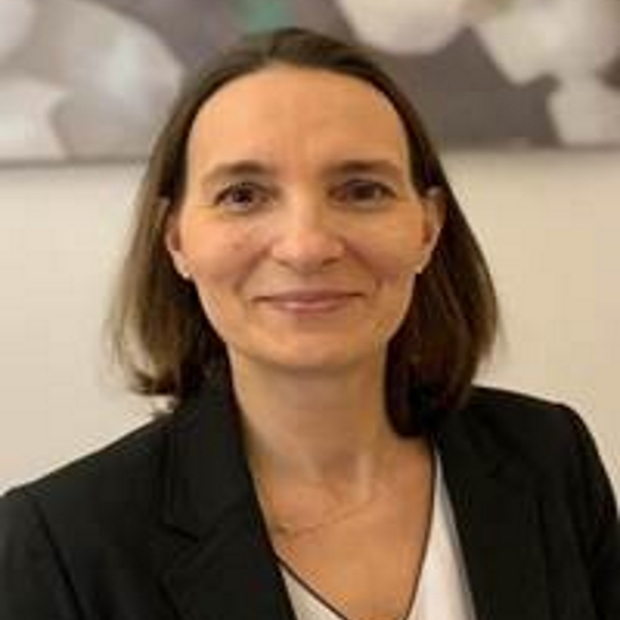 Chrystèle Rault
Paris Customer Service
Champagnes & Châteaux France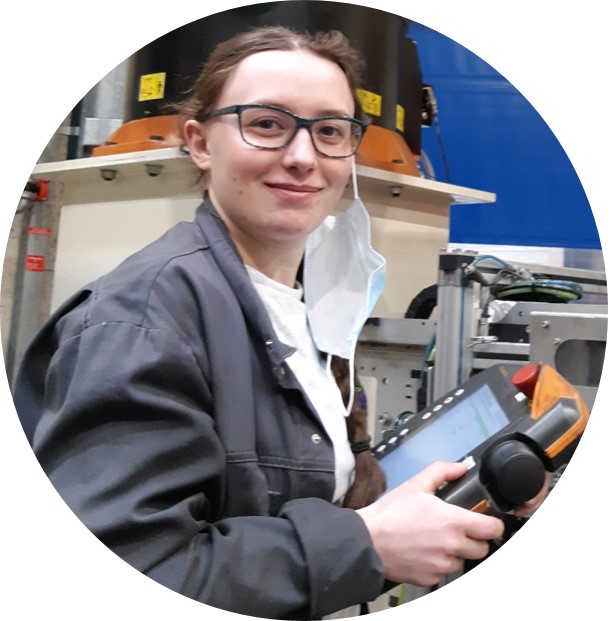 Léa Galzin
Maintenance technician
Kressmann wines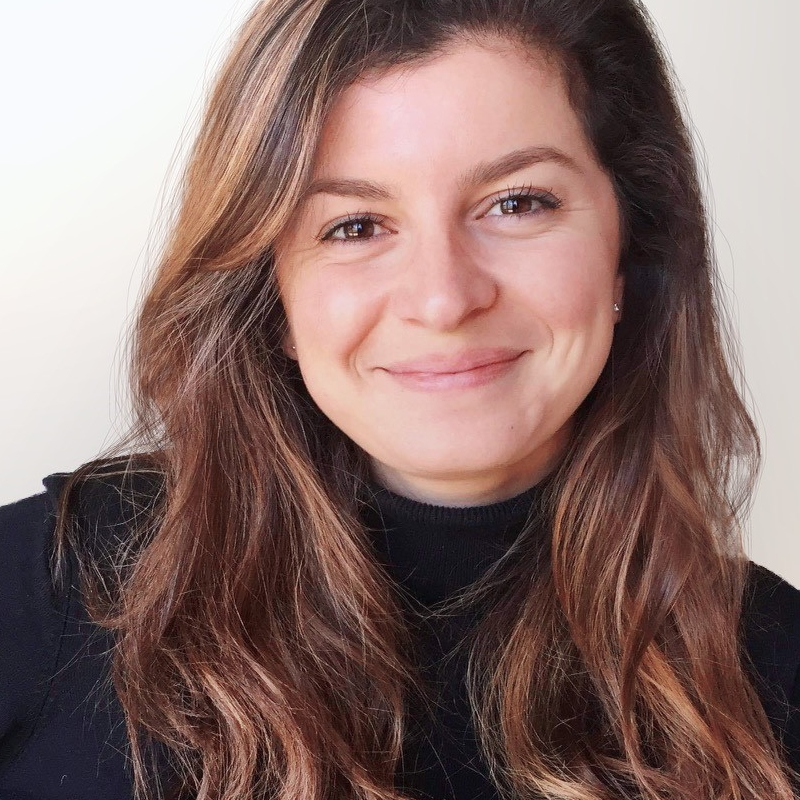 Lauren Rabassa Lagabrielle
Jr management accountant
Arvitis
My master 1 training period then master 2 as an apprentice gave me the opportunity to participate in enriching projects and to concretely learn the management accountant role. When I finished my studies, there was a chance to get the job. I like the different persons I am working with, from Champagne and Bordeaux. All the missions I have (internal operations control, accounting, financial data management…) are very challenging every day.
My mission concerns on trade (restaurant, hotel, wine merchant) and e-clients orders management, from their needs to final optimal delivery. It also involves coordination within other concerned services such as sales, production, accounting … I am lucky to work for this family onwed company from Bordeaux and Reims. I do like team working because, when we work hard, the mood is always good.
I have a multifaceted position: front desk, receptionist, accounting support and office supplies for all champagne locations. I like my evolving role for 4 years because there is always something new to learn. And the daily work condition is enjoyable. There is a good team spirit, which is linked to the family feature of the company.
For more than 3 years, I am maintenance technician within Kressmann wines House. My role is to reach optimum products' quality while guarantying machine proper operation during bottling. I first started as an apprentice to prepare industrial maintenance BTS; then I studied another year for robotic specialization to develop more skillfulness. In 2020, I get hired and continue to learn with a welcoming and operational team who quickly trusted me and lead me to always expand my knowledge.
At Arvitis, we have over 50 job profiles in very diverse fields, in France and around the world. Our strength is the loyalty of our employees, as proven by our Grand Gold Medal awarded after 40 years of service, and also the integration of young talented people who bring innovation, energy and additional expertise. Everyone adopts the company's values at their level and helps emulate them. Our range of roles means we can offer progressive career paths, encouraging mobility between our wineries and to our overseas subsidiaries, guaranteeing a motivating work environment for our employees and their long-term commitment.